Soo, my real post in a really long time. Sorry, I can't keep very consistent with these, BUT, for the next month I'm going to as MUCH as possible write in here, and if I can accomplish that I shall add some more friends. I most use LJ for comms. and such, but I might as well TRY to use it to make some new friends. =P.
Today...Didn't do very much, woke up at 12:30 PM, nice nice. Then I went to the mall with my mom and my sister, I of course did not get anything, seeing as I am so picky, nothing contents me. Tomorrow, if I have time, I shall take photos of my summer purchases =). When I got home, I had a check up with my doctor, went to that--yada yada yada. Came home, went out to Best Buy to buy House season 3, I've seen basically every episode except 2...? I watched some and now I'm bored stiff. STIFF.
I guess I'll ramble about a certain Jonathan Rhys Meyers interview that I read today, mind you, I'm an incredibly huge fan of him, (though I'm not as obsessive with it like my other actors and shows,) when I read this interview I did not know if I should be turned off or on but his very open and almost bitchy attitude, maybe I'm over reacting, but you know Irish ;). So I guess I'll share that interview with you all now?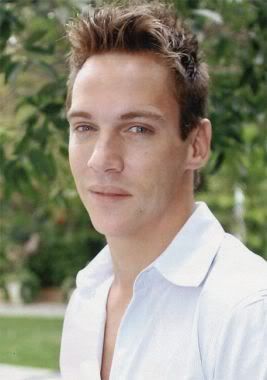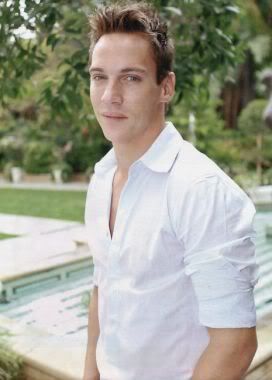 (
JRM interview, OK magazine. (BEHIND CUT.)
Collapse
)